WHITEPAPER
Save Time and Money with Digital Work Orders
Save time and earn more with digital work orders. Paper work orders cost unnecessary time and money. With a digital work order, you can save significantly. In this whitepaper, we have outlined both processes so that you can instantly see where you can save time and money with a digital work order and, most importantly, how to do it.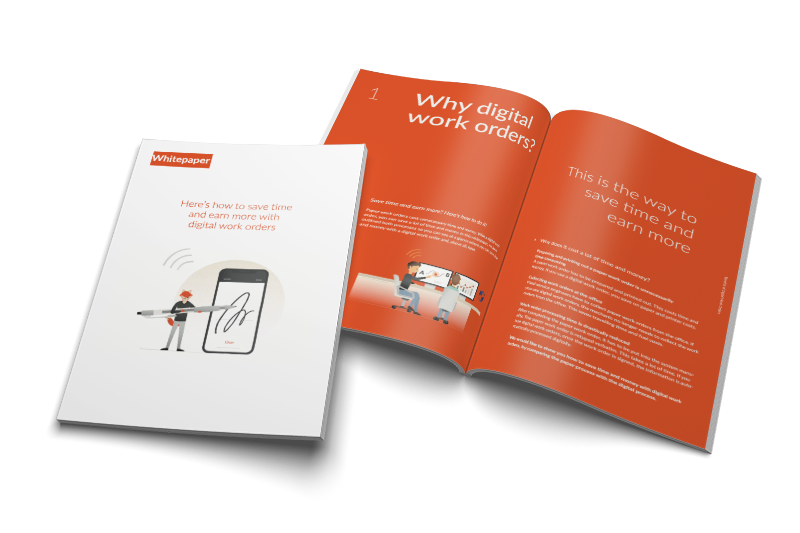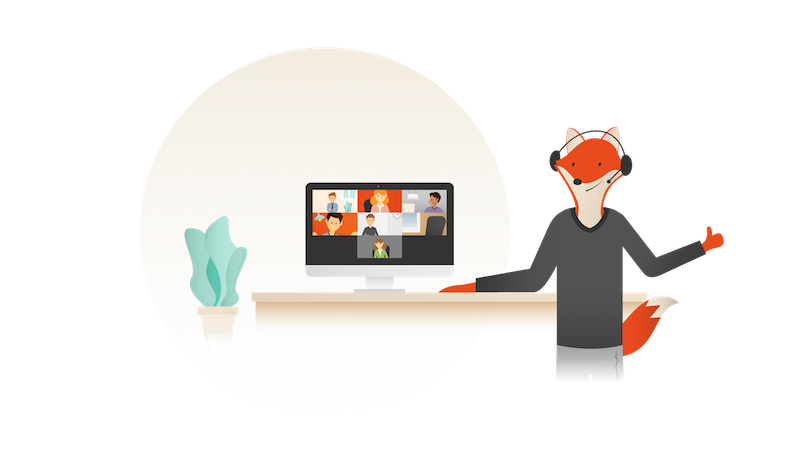 ONLINE DEMO
Would you like to see how the key features of OutSmart can help you save time and money?
Have you downloaded our Whitepaper and are you ready to witness the power of OutSmart's key features in action?
Sign up now for an Online Demo. Our team is ready to guide you through the possibilities and answer all your questions.
Experience for yourself how OutSmart can elevate your business to the next level. Register today and let us inspire you with what's possible!
More than 5,000 companies have already successfully digitalised their processes with OutSmart.
Do you want to start saving time and money now and test the key features yourself?
No problem!
Sign up for a free trial subscription and let OutSmart take you on a journey to unprecedented efficiency, collaboration, and success.